We will strive to contribute to the development of the domestic cosmetics industry.
INTERCARE's cosmetic

one-stop service
At the INTERCARE Training Center, you can participate in various seminars on INTERCARE's cosmetic ingredients and engage in formulation experiments, ranging from emulsifiers to polymers and actives.
We offer hidden information and formulation tips for the products our customers require.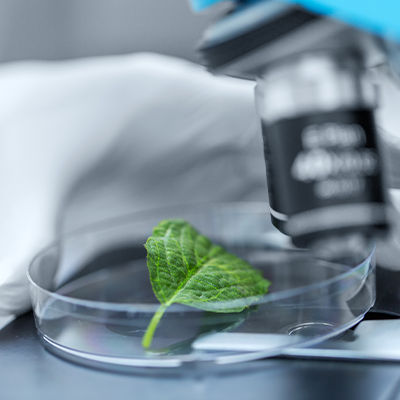 Our Purpose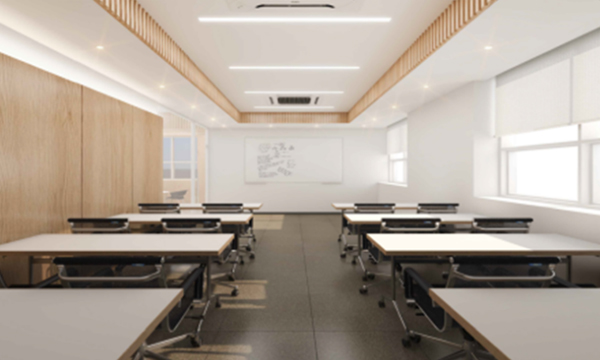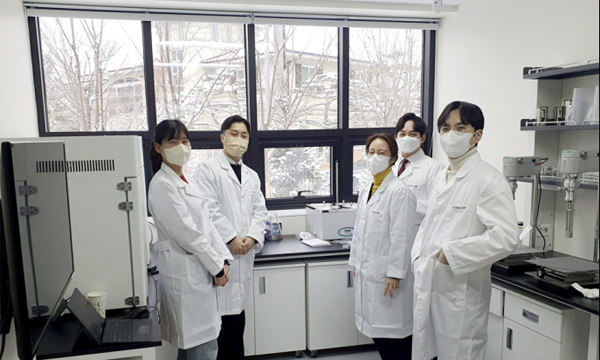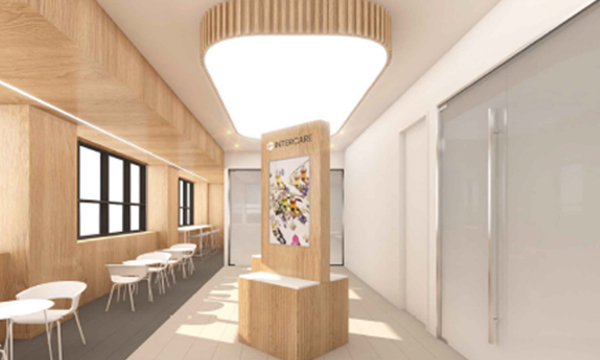 Our Class Curriculum
Texture
Spreadability
Skin feel
After Skin feel
Performance
Formulation tips