Intercare supports underprivileged neighbors to share our
profit to make the society happier
Our Story of Social support

for Neighbours
Intercare aims to pursue the co-prosperity of our businesses and
local communities, also sustainable future value.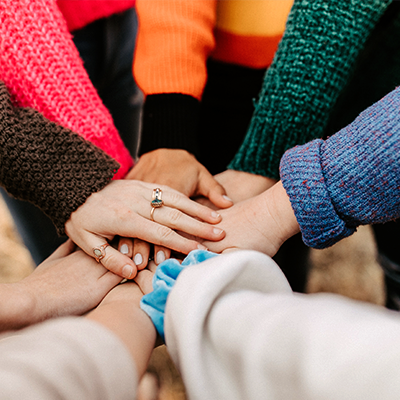 volunteer_activism
Welfare facility support
Through the local business site and various welfare facilities, we participate in care projects for children/adolescents, low-income individuals, and the elderly needing help.
interests
Sponsorship
We contribute to the sharing activities by delivering essential goods to support welfare businesses for the most vulnerable members of society.
school
Education support
We participate in educational support project to help students in the local community achieve their dreams.
language
Sponsorship of international aid organizations
Through international organizations such as UNICEF (United Nations Children's Fund) and the Korean Red Cross, we engage in global child relief projects and support for the vulnerable.